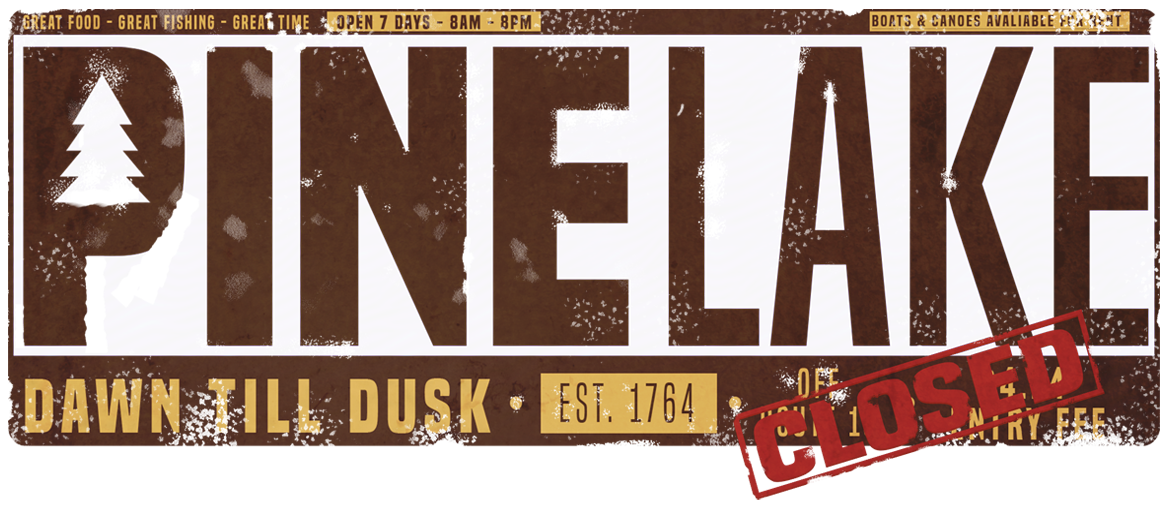 Pine Lake

Grab your shovel, map, compass & get ready for an adventure!
Pine Lake is an FPS horror game centred around exploring the lake with its islands and surrounding land areas and is about discovering buried treasure to dig up whilst trying to avoid the cursed pirate lord seeking to defend his ancient loot.

GAMEPLAY
Set sail on your boat & use a compass and map to explore and dig up seven ancient treasures, whilst trying to avoid an old pirate lord cursed to sail the lake and kill those who seek his treasure!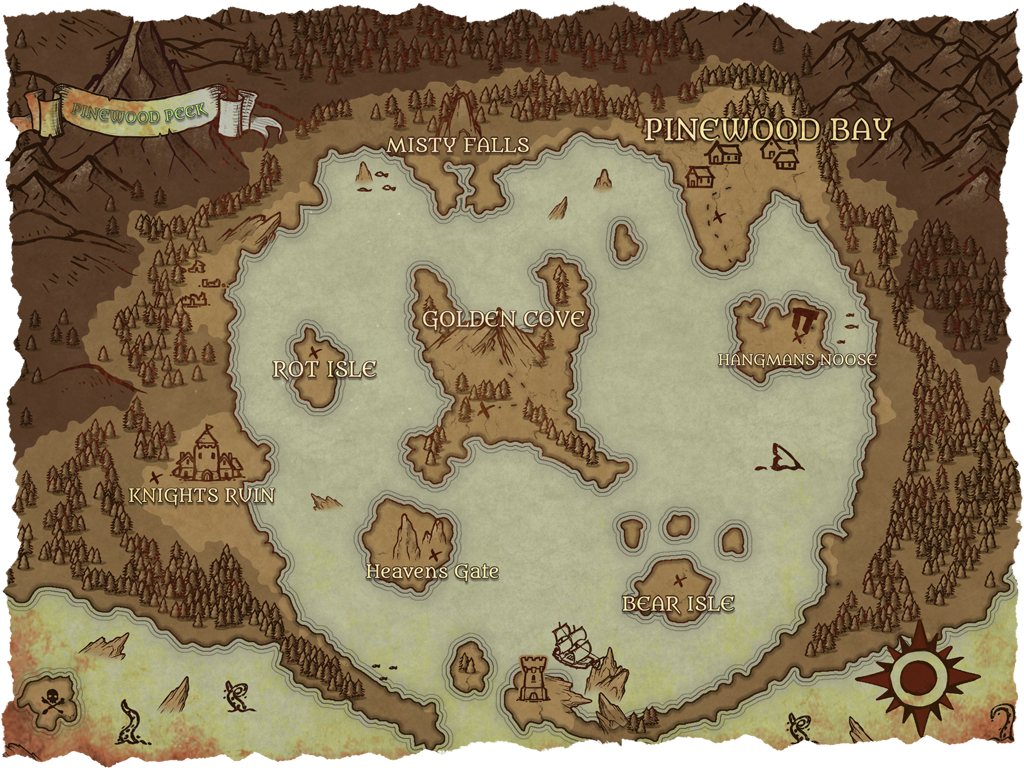 STORY
Pine Lake used to be a public park that people visited and used to go camping, fishing, canoeing & have great outdoor adventures! In recent years people have been going missing and as that became more and more known, the park slowly was not visited… some say the curse was unleashed after someone went digging where they shouldn't have...

THE JACK DAWN & THE REVENANT


The Jack dawn, a pirate ship known for its successful plunders, had finally met a foe that has long been hunting them down. The Revenant, who had been waiting for the pirate's next attempt to recover a long lost treasure.

The pirate captain of the Jack Dawn was a leader to be feared, but over time of plundering he had made multiple enemies, some royal navy and other pirate crews.

His last battle was chasing a treasure that would set him and his crew for life, but like many things too good to be true, their adventure took a bad turn. They had to fall back to the Green Pine Lake for safety, but being low on supplies and the ship taking on water, they sank at Pine Lake with no food or water to survive for long.
Storys tell that the evil surrounding the lake is the captain having a cursed afterlife looking after his treasure...

Anyone who dares look for the treasure may not return...

THE PLAYER
The player is an archaeologist who has heard rumours of the cursed land and being a big fan of pirate history he set to go to Pine Lake and uncover the truth behind the stories.

Can you lift the curse and return the sunshine to this once beautiful lake?
***
Update: Version 1.5
Bug fixes :)
Made the boss more of a bit more of a threat!
Minor map changes, fixed some floating props & improved some areas of the map

Added a fresh set of batteries to the flash-light, more light!

End Spawn Location has moved (after you place the items)
Fixed enemy Boat turning

Compass no longer points to the end... puzzle ;) (added clue on Note Book)
Download
Click download now to get access to the following files:
Comments
Log in with itch.io to leave a comment.
A scary scavenger hunt | Pine Lake
Solid game and I enjoyed my time with it, but I do wish the enemies posed more of a threat and there was more variety to them.

Appreciate it, I was trying to go for an easier horror game but I'll defo look into making it harder / more enemy types, that can be toggled. Always hard to balance out since I figure the map is large and getting killed means resetting the whole thing. But glad you were still able to enjoy it =)
Also ill add some more threats on the islands, thanks for the suggestion!